Partnerships & Positioning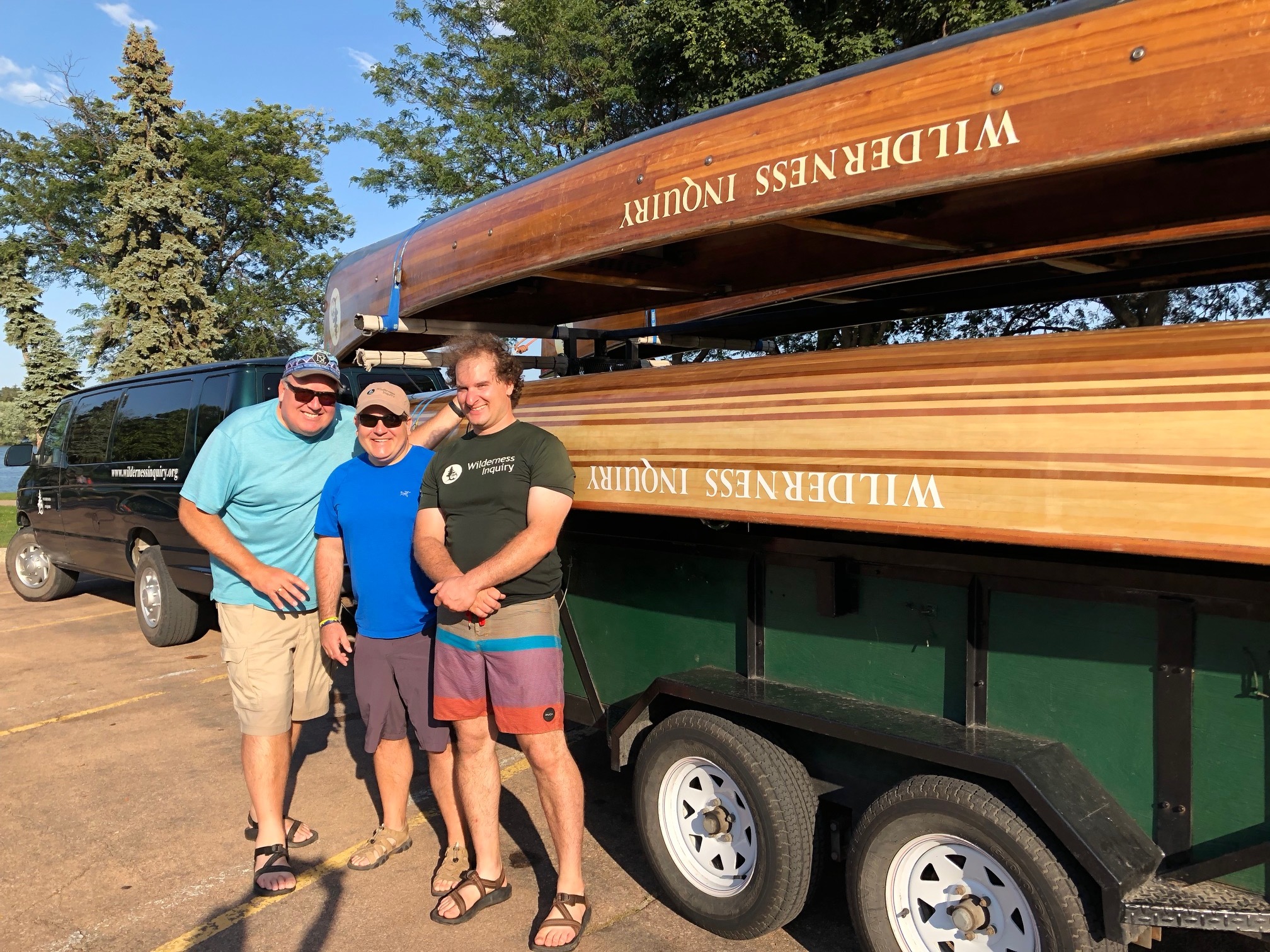 Canoemobile is a program of Wilderness Inquiry, a national organization that provides outdoor adventures in North America and around the world for adults, families, and people of all ages, backgrounds and abilities. Beginning in 2008, Wilderness Inquiry grew Canoemobile from a pilot program operating in the Twin Cities area to a thriving learning platform serving schools in communities nationwide. As a kindred spirit in the outdoor engagement movement, LBC Action partnered with Wilderness Inquiry to drive next-level expansion of Canoemobile into a coast-to-coast program with the capacity to provide lifelong experiences for hundreds of thousands of participants every year. Together, Wilderness Inquiry and LBC Action created a campaign to energize the partners and sponsors needed to bring Canoemobile to new markets. Keys to the plan included a detailed case statement articulating the sector's first cost-effective strategy to scale the number of young Americans exploring and caring for the outdoors; a 50th Anniversary celebration featuring keynote speaker Congresswoman Betty McCollum (D-MN), and a robust media plan targeting local and national outlets.
Fresh Tracks was launched in 2016 in response to a call from President Obama for programs that would connect more young Americans to the outdoors. Since then, more than 150 young adults from urban, rural, and tribal communities have taken part in cross-cultural leadership trainings, which are springboards to civic action in communities across the country. LBC Action is proud to be a founding partner of Fresh Tracks. After the successful pilot, LBC Action helped find a permanent home for Fresh Tracks at the Center for Native American Youth at the Aspen Institute, where it continues to thrive as a platform for mobilizing a youth-driven movement to create positive social change. LBC Action has also led communications for Fresh Tracks, creating a full website, developing and executing narrative strategy, and producing two documentary-style videos.
Children & Nature Network
The Children & Nature Network was created to encourage and support the people and organizations working to reconnect children with nature. The organization is the international leader in providing access to the latest news and research in the field and a peer-to-peer network of researchers and individuals, educators and organizations dedicated to children's health and well-being. It also has engaged hundreds of young diverse nature-smart leaders through the development of its Natural Leaders program
The Children & Nature Network engaged LBC Action to foster strategic partnerships centered on policy and nontraditional collaborations, leading to joint efforts with Meridian Institute and two programs of the Aspen Institute, the Opportunity Youth Forum and the Center for Native American Youth.
Last fall, LBC Action facilitated the Children & Nature Network's annual board meeting, where senior leadership and other stakeholders gathered to create a new theory of change to position the organization for future impact. LBC Action also facilitated policy work at the state and federal level and has been the conduit for a decade-long relationship with REI that has helped to empower hundreds of young diverse leaders through outdoor engagement.